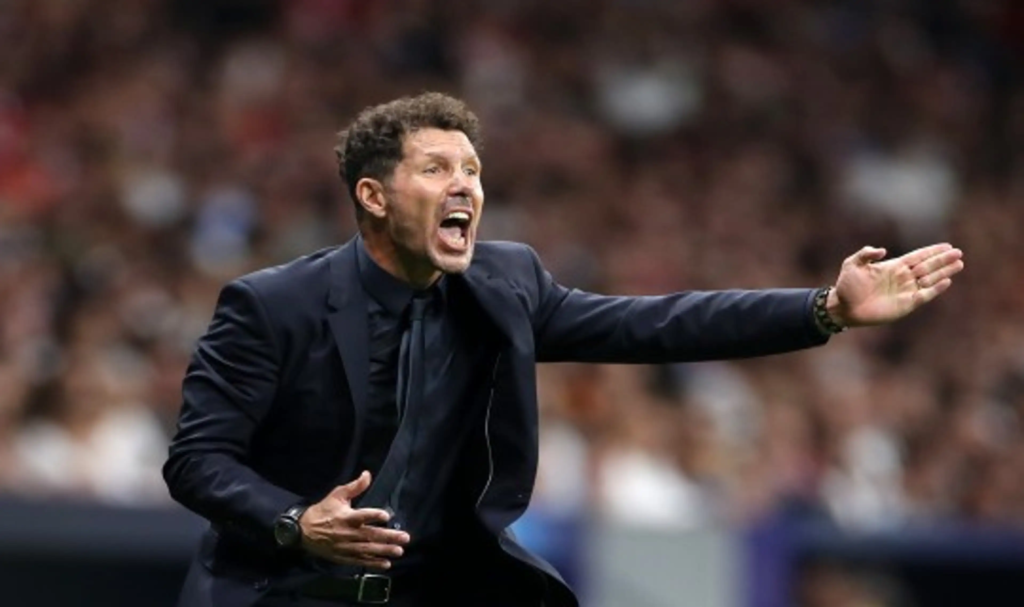 Bae Jun-ho (Daejeon), a '20-year-old prospect' in the K League, has captured the heart of world-class Diego Simeone (AT Madrid).

Spanish powerhouse AT Madrid lost 2-3 in a friendly match against Team K League in the first leg of the Coupang Play Series at Seoul World Cup Stadium on Sunday. AT Madrid showed a sharp attack in the first half, but were outclassed by Team K League players in the second half. In the second half, Team K League's Lee Sun-min (Gwangju) scored a dramatic goal in stoppage time to leave AT Madrid frustrated.
Simeone praised Bae in the post-match press conference. When asked to name an impressive Team K League player, he initially replied, "I didn't see him because I was focused on my team's game," but when asked again, he picked Bae Junho. "If I say his name, I might get it wrong," Simeone said, "but I was impressed with his number 33 (Bae Jun-ho). I liked the way he played between the defense lines."
Bae is considered one of the top prospects in the K League. Even at a young age, he is playing an important role in his team's matches and has made 13 appearances in the K League 1 this year. At this year's U-20 World Cup in Argentina, Bae Jun-ho wore the number 10 shirt with the ace symbol, scoring one goal and providing three assists to help South Korea reach the quarterfinals.
As a result, Bae Jun-ho was voted as one of the 11 best players by Korean soccer fans. He received 42,370 votes, earning him the honor of playing alongside his older brothers at the top of the league.
It was an event match, but Simeone was determined to win. He included a number of first-team players in his starting lineup and reacted passionately to every single play during the game. Simeone was even seen approaching the referee in protest after AT Madrid were awarded a penalty in the second half.
"We created a lot of chances in the first half and not so much in the second," Simeone said. You could see the will of the players. We can find what we need from this game," Simeone said, but he also jokingly expressed his frustration with the officiating, saying, "Fortunately, in the regular season we have VAR, so we can catch the wrong calls."
On the absence of some of his main players, including Yannick Carrasco, he said: "They are not in good shape. We need to take care of them and use them well during the season. That's why they were left out," he explained.
On the day, Team K-League used all of its starting 11 domestic players. The second half was dominated by foreign players. "I didn't see a difference in Team K League's performance in the first half," Simeone said. Both teams played well. We played well in the first half, and in the second half we scored a lot of goals and gave the crowd a good show. For AT Madrid, it was a well-disciplined performance."
With this match, AT Madrid kicked off its pre-season friendly 토토 schedule and will next face Man City (England) in a "European trek" on March 30. Simeone said: "City are a top team. I think we can improve, take positives and learn a lot from the game," Simeone said.

In the first half, Atletico Madrid's Samuel Reno shook things up at left wing-back. "He defends well, he played wing-back when he played in Valencia (Spain) and Portugal, and he did a good job," Simeone said. There are many similarities with Carrasco. Having a (left) wing-back with the opposite foot (right) is an advantage," he said.